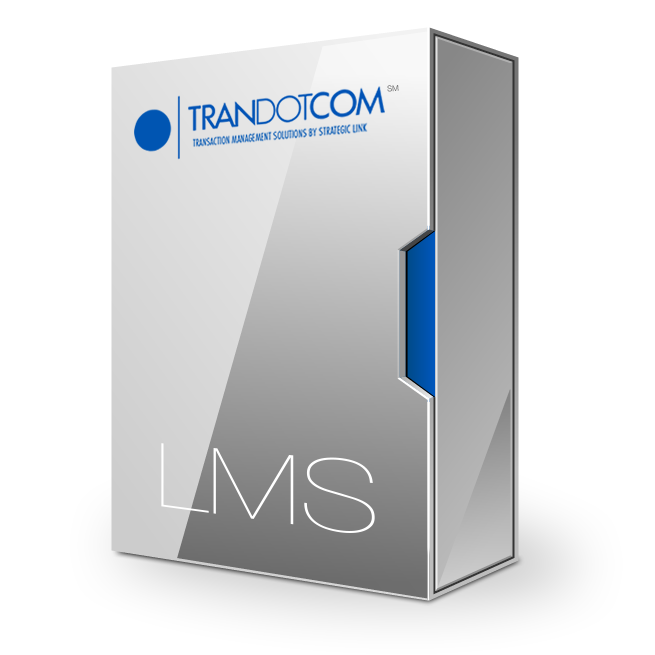 Loan Management System
Strategic Link's industry-leading, advanced loan management system (LMS) is powered by TranDotCom℠ technology. The core software platform provides essential services and technologies that are key to successful lending, whether online, storefront or multi-channel.
This robust business engine offers enhanced application capabilities through integrations that deliver a complete, turnkey transaction management solution with unmatched data views and on-demand reporting capabilities.
End-to-end loan servicing solution to lower risk, leverage new channels and capture returns
Drive efficiency and reduce costs through loan servicing, provisioning and underwriting automation
Manage risk with real-time decisioning from accurate credit reporting and data verification services
Assess customer risk and deploy underwriting strategies to identify high risk and potentially fraudulent applications
Eliminate hardware and maintenance costs through managed, cloud-based software
Software includes rigorous data security compliance
Fully redundant, complete backups of data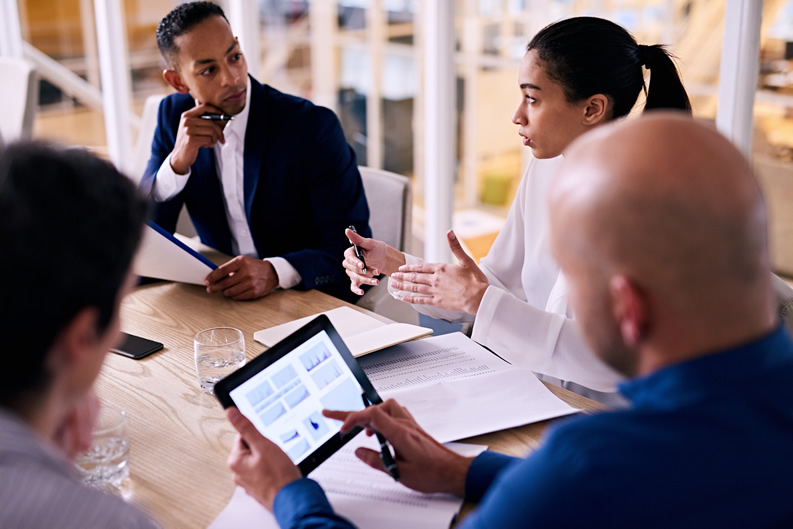 Implementation and training
Superior client and account support
Portfolio management strategy design
Access to full-service contact center solutions
Reporting and Analytics Capabilities
At Strategic Link, data is the backbone of everything. Offering industry-leading quality data, integrated views and on-demand access to reporting for lenders is a top priority. Data capabilities include:
Options for real-time and scheduled reporting
Standard reporting via Crystal Reports & Microsoft Reporting Services
Web-based dashboards featuring real-time analytics
Replicated database solution offers single-source access for existing organizational data blended with data from the LMS
Strategic Link implements the highest level of security protocols and data center management in the industry, offering peace of mind from:
PCI Compliant
In-house development team
Production servers housed at 3rd party data center holding SOC1 and SOC2 compliance certification
Biometric security
Disaster recovery
Partners and Integrations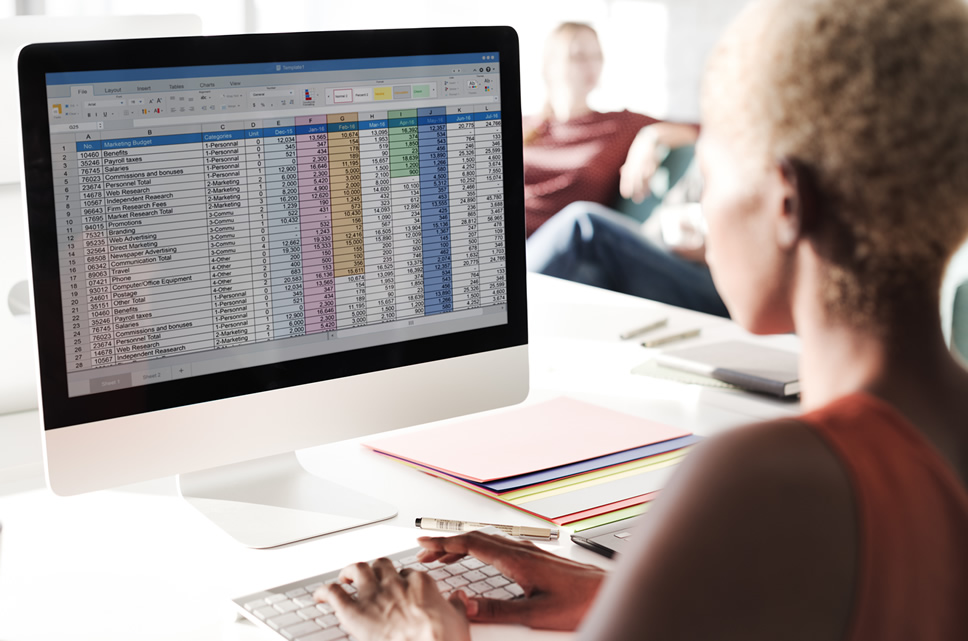 Strategic Link's integrated 3rd party technology partners offer lenders enhanced loan management system capabilities from leading technology-based providers for lead generation, identity and credit verification, ACH processing, marketing, call centers, hosting, collections, and more.
Learn more to get started today.