Growth Strategies
Customized solutions to fit any growth plan

Whether you're looking to drive expansion, improve profitability, or get started with a lending operation, Strategic Link can help maximize your efforts with streamlined solutions that tightly integrate with your operation.
Acquisition & Retention
Safely tap into vast new markets with powerful support for customer acquisition, provisioning, and retention. Get massive gains if you're moving from a manual process, or enhance your ability to manage risk and expand your data views for potential customers with an existing process.
Most importantly, you can lower your customer acquisition costs and see higher approval rates with options to dynamically adjust lead price thresholds, customized risk analytics, content automation, and integrated fraud prevention support.
Portfolio Innovation
Navigate risks and leverage Strategic Link's leading loan products and transaction management software to drive growth. We offer a wide range of highly flexible loan products, from installment loans to line of credit, and support nearly every business model. Our industry expertise will help you find the right mix and product design to lower marketing costs, and utilize the right range of APRs and fees that meet customer and regulatory demands.
Enhance or expand your channels: Our loan products and transaction management tools support both brick and mortar and online lending and provide flexible installment loan and line of credit support. Or explore lending models: state licensed, CSO & CAB, sovereign nation, and offshore.
Process Optimization
Driving improvements in ROI and rapidly implementing go-to-market strategies doesn't have to mean large upfront investments. Strategic Link is a fintech pioneer delivering process design and support bringing together the right set of 3rd party technologies, integrated partners, and managed services offering enterprise-grade capabilities for businesses of any size.
Access a vast range of lending process technology and solutions that seamlessly integrate with your organization's business processes to expand capabilities while adding critical automation and embedded risk management.
Industries supported: Single state and multi-state lenders, banks, family offices, credit unions, sovereign nations, high net-worth investors.
Process support and expertise: acquisition/retention, analytics, underwriting, risk management, accounts receivable management, contact center, legal, auto payment & reporting, financial reporting, rehabilitation of consumer debt.
Advanced reporting and analytics: To succeed, everything you do must be data-driven. Strategic Link offers best-in-class data and reporting capabilities that offer combined, on demand views of your internal data, customers, lending, and more.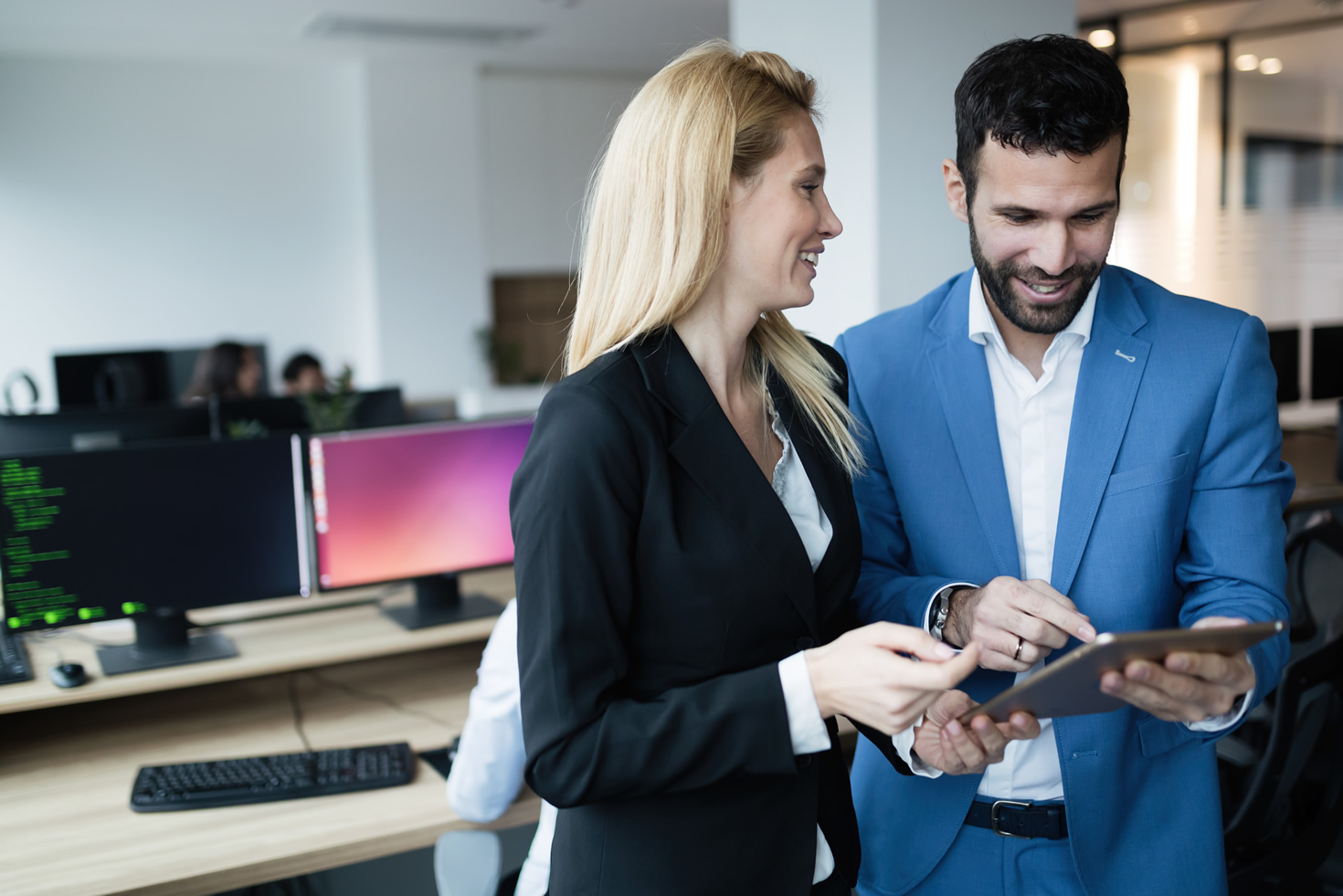 Start Lending
If you're an investor looking to capture opportunities available in the consumer specialty finance sector, but unsure what's needed to manage risk and be profitable, Strategic Link is the right partner. We've been delivering above-market ROI for clients for more than a decade.
Get up and running rapidly by leveraging Strategic Link's end-to-end loan management solution powered by the industry's leading transaction management technology. With embedded support, this turnkey solution is the easiest way to launch a lending operation and capture returns, quickly.
We're a fintech pioneer headquartered in Atlanta, Georgia that delivers a comprehensive suite of lending capabilities and support for everything from the cost-effective application of digital marketing, advanced analytics and underwriting, to customer acquisition, portfolio development and loan servicing, provisioning and retention, capital recovery services, and more.
Learn more about our turnkey lending technology and support platform.