The Leading Service Enabled Fintech Solution
Built For Turnkey Lending
Unmatched, data-driven business solutions powered by human know-how.
For more than a decade, Strategic Link has enabled lenders and investors to achieve above-market returns in the consumer specialty finance sector. Strategic Link's highly integrated services and leading technology platform help our clients quickly adapt and innovate in today's rapidly evolving digital, consumer, and regulatory landscape. We position you for success.
Strategic Link's full end-to-end loan servicing systems, robust customer management tools, and 360° unified analytics streamline the lending lifecycle, manage costs, and drive decision-making for financial product innovation. A unique wrap-around service model and deep industry expertise helps manage risk and simplify implementation.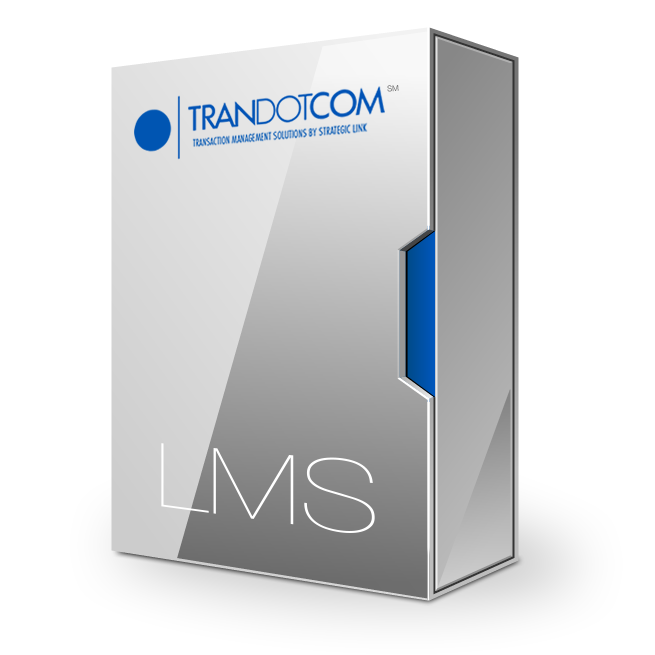 A flexible, comprehensive lending platform.
Turnkey solutions to effectively manage portfolios and expand to new markets.
Case Studies & Testimonials

State-based brick and mortar lender expands offering, reduces costs through creating online storefront. Read more…
"The LMS is a very easy system to use. Most of my employees can learn the system in two or three days." Read more…
"We have been able to implement a stabilized program quickly, while significantly reducing our costs." Read more…
Capture opportunities and start innovating at the speed of change.