Services
Strategic Link's integrated service model supports optimal client growth.

Expertise
Investors and lenders of record rely on Strategic Link's deep industry experience, specialized knowledge, and a track record of results to profitably capture demand for their specialty consumer finance offerings.
Strategic Link keeps abreast of industry fluctuations and regulatory changes, while keeping a pulse on the social, economic and political climate to identify trends and implement programs that fit clients' business needs and protect client investments. Strategic Link's "wrap-around" service model is considered best-in-class and has helped build a longstanding reputation in the industry.
End-to-end support throughout the loan lifecycle includes cost-effective application of digital marketing, advanced analytics and underwriting, leading edge loan servicing, customer acquisition, provisioning and retention, and capital recovery. Some of the supported services include: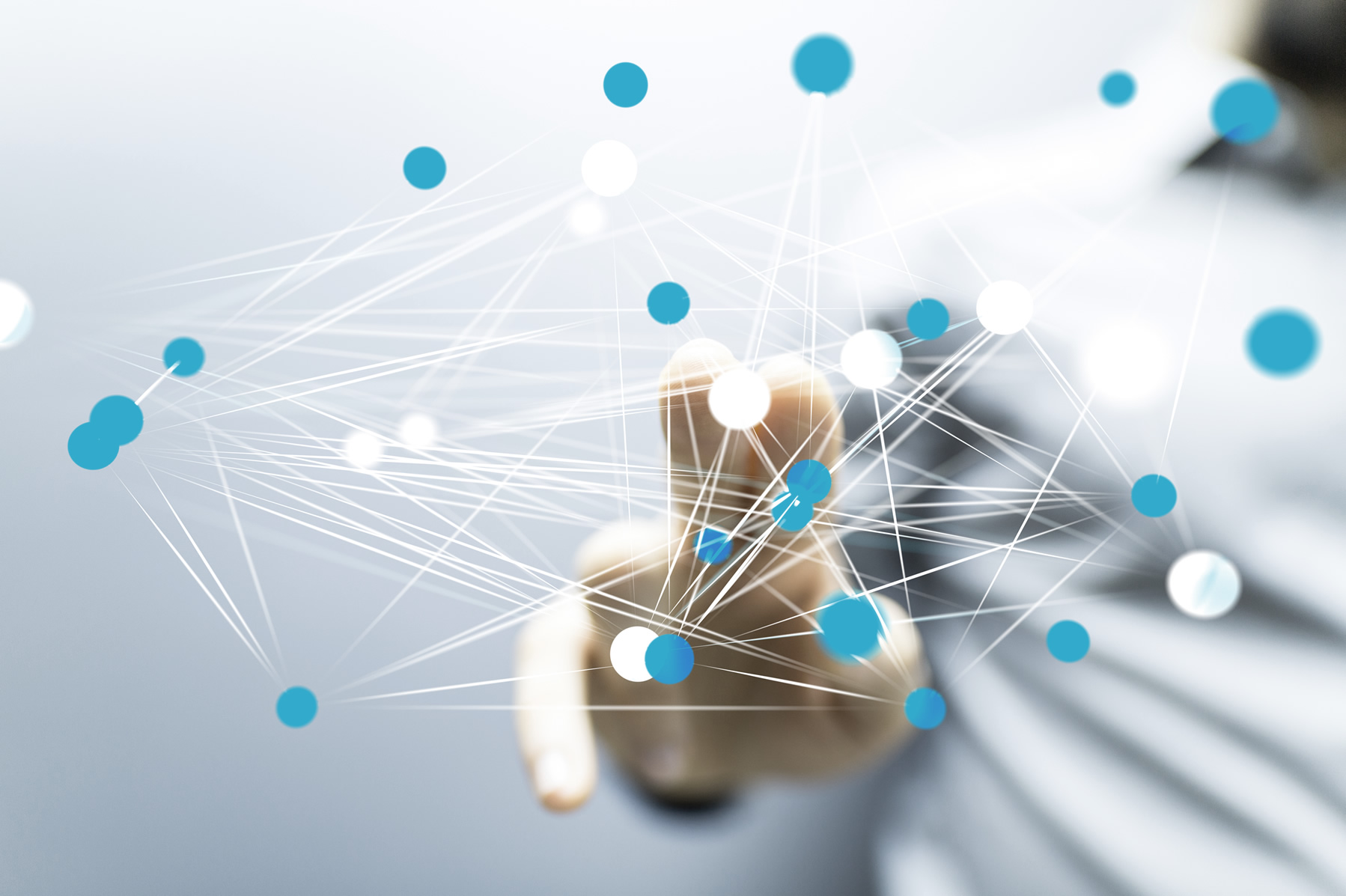 End-to-End Loan Servicing Process Design
Marketing: Customer Acquisition and Retention
Analytics and Report Design
Underwriting
Risk Management
Accounts Receivables Management
Multi-Function Contact Centers
Ability to Configure System to Lending Model
Platform Configuration – Auto Payment & Reporting
Financial Reporting
Rehabilitation of Consumer Debt
Marketing and Lead Management Support
Profitable growth that scales requires access to comprehensive data to target and acquire new customers with the right profile. In addition, acquisition costs must be managed while incorporating a complex set of rules to maintain compliance.
Strategic Link helps clients design the right marketing program that increases profitability and captures long-term customer relationships. Supported services include:
Transitioning from manual processes to automated lead technology
Real-time lead tracking and source tagging
Lead price optimization
Conversion optimization
Automatic elimination of underperforming leads prior to underwriting
Multi-dimensional views of customer data
Technology and Information Services
Strategic Link helps lenders manage an enterprise-grade lending platform at minimal costs through a range of professional support for existing software, plus enhanced managed services utilizing their in-house loan management system. Support options include: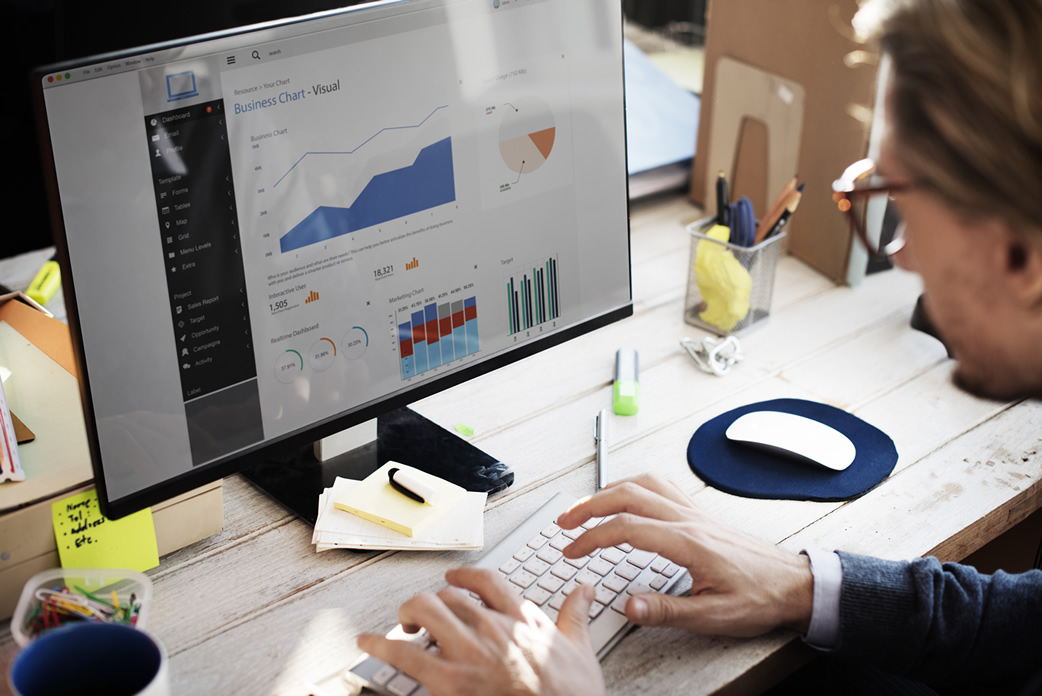 Implementation and Training
Account Support and Client Services
Systems Integration
Portfolio Management
24/7 Support for Multiple Business Models
PCI-Compliant, Cloud Based Software
Data Access and Reporting
Application Service Provider (ASP) Based Solutions
On-Demand Access to Vast 3rd-Party Data Repositories
Redundant Payment System Integrations
Learn more to get started today.