Careers

Join Us
Our employees are the key resource that keeps Strategic Link at the cutting edge of fintech, ahead of the pack. We are looking for new talent to join our fast-growing team and help take us to the next level. Competitive salaries, a comprehensive benefits package and professional growth are just some of the reasons you'll want to apply.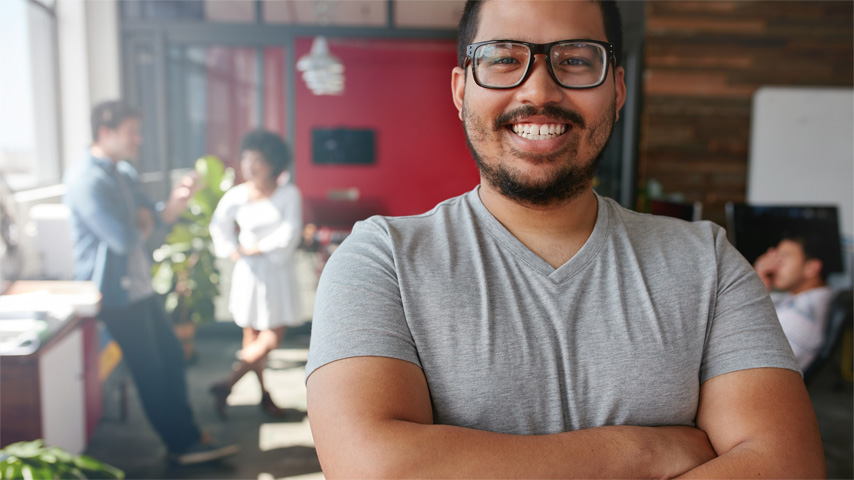 Our Team
Enjoy a diverse working environment where your skills and talents are valued. Areas of expertise we're looking for: Accounting and Finance, Technology, Client Services, Human Resources, Operations, Center of Excellence, Legal, Administrative and Executive. View Openings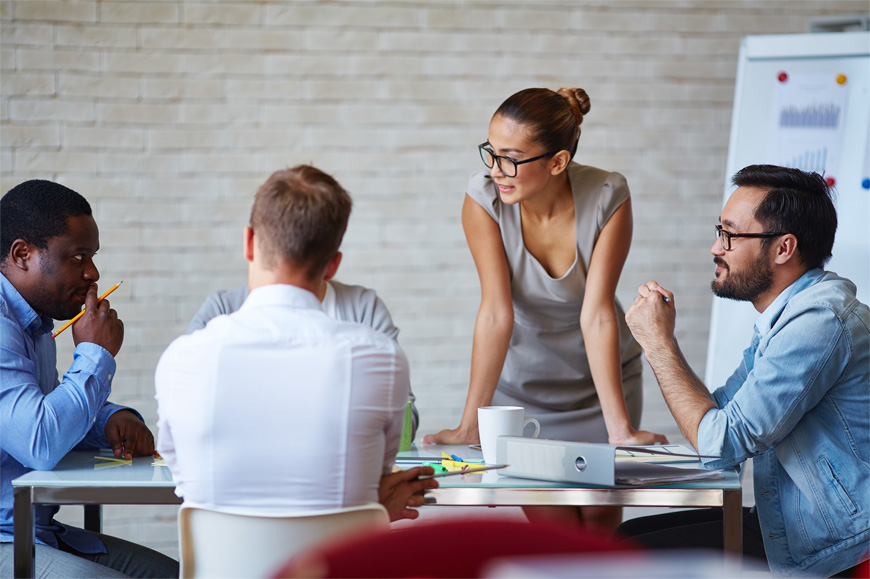 Our Values
We know fintech inside and out. We promote a corporate culture of honesty, integrity and character – and of being open, receptive to and respectful of co-workers, clients and customers. Our team thrives on finding solutions. We value innovation and excellence — and focus on actions and outcomes.